What Was the Last 3-On-the-Tree Column-Shift Manual

Car

Americans Could Buy?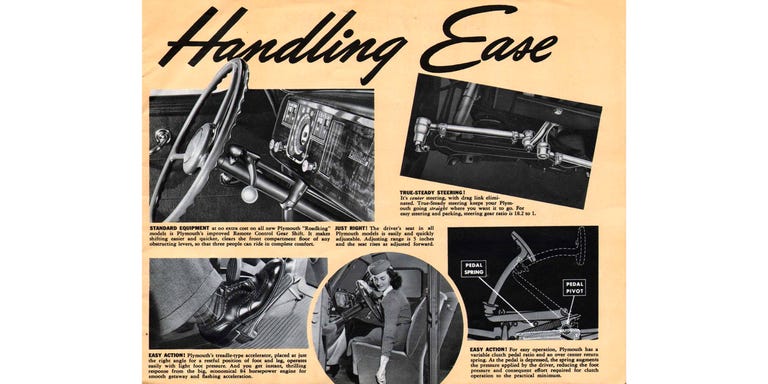 Chrysler put the three-speed column-shift manual on the map back in the 1939 model year, with the "Remote Control" shifter setup in the '39 Plymouths. This rig allowed the use of a big, cushy bench seat and three-abreast seating, without a floor shifter banging into anyone's knees.
https://www.autoweek.com/car-life/class ... %20Openers