IMBoring25

wrote:

↑

Mon May 23, 2022 6:51 pm

17 here. Significantly different if weighted by current typical mileage, as the babymobile gets driven out of necessity a lot of the time and it's the youngest by a significant margin.
The article showed how the average ages for cars and trucks vary - It's getting more difficult to understand what qualifies as a truck these days - The Minivans and PT Cruisers manufactured by "The Company Formerly Known as Chrysler" met the qualifications for being trucks (except for the PT Convertible, which was a car). I was stinking that it would be interesting to compare the average age for Amish vs Slushbox. That would prolly be heavily skewed by decreasing Amish availability.
I like your idea of showing what the average vehicle's odometer reads.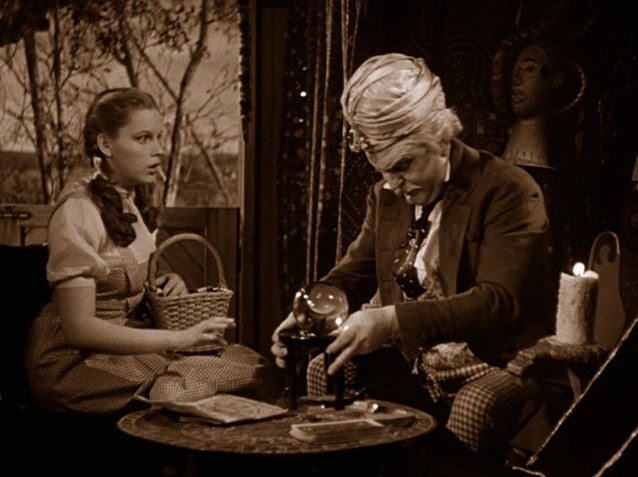 I'd also be interested in reading what the medians of these distributions might be.