If the manufacturer stops accepting bitcoin as payment,.......
Sounds like ol' Muskie may have bit off more than he can chew!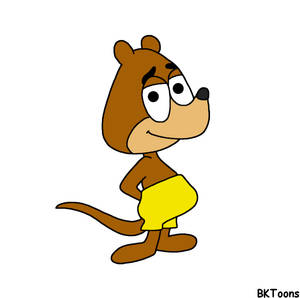 ELON MUSK BACKTRACKS ON BITCOIN PAYMENTS -
Autoline Daily
Well, that didn't last long. Elon Musk announced yesterday that Tesla will no longer accept Bitcoin as payment for its cars. Musk Tweeted out that Bitcoin mining uses too much energy, especially energy generated with coal. The cryptocurrency instantly dropped $5,000. What makes this a bit strange is that Tesla bought $1.5 billion worth of Bitcoin in February. Musk says they're not going to sell it but will use it for transactions once mining transitions to more sustainable energy. But it's hard to believe that Elon Musk didn't know about this before Tesla bought the Bitcoin. Tesla is all about creating a more sustainable society and it received a lot of criticism after making the purchase. It seems like Tesla is trying to make up for it. But what do you think?
https://twitter.com/elonmusk/status/1392602041025843203