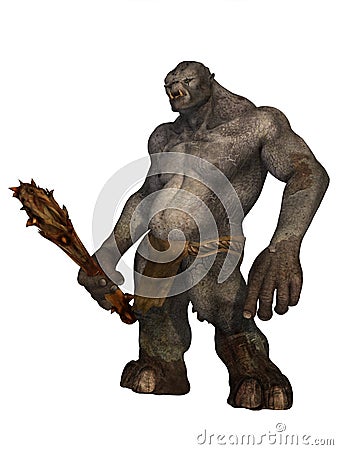 CTS-V JOINS 200 MPH CLUB
With cars like the Corvette Z06 and the Charger Hellcat the 200 Mile-Per-Hour Club is handing out more memberships than ever before. In fact, now it's going to have to issue another. Cadillac is showing off its 640 horsepower 2016 CTS-V that's capable of hitting 200 MPH. It's powered by a slightly de-tuned version of the supercharged 6.2L V8 that's in the Z06 and is mated to an 8-speed automatic. 0 to 60 is hit in under 4-seconds. For all the other details on this performance sedan, well at least besides fuel economy and price, just click the headline in today's transcript.
S'more club members:
2009 Bentley Continental – 608 hp
2012 Shelby Mustang GT500 – 662 hp
1998 Aston Martin Vantage – 600 hp
2015 Dodge Charger Hellcat
I see some omissions and some errors in the information on this website, typical of internet data.
http://www.autosnout.com/Top-Speed/Top- ... r-List.php
When I was just a pup, Lamborghini said the Countach could get up to 200 MPH, but, based on test drives, most buff magazines doubted it.