it's been a long time coming (alas, 3 weeks
is
a long time to choose a car), but i finally selected, negotiated the price on, and picked up a new vehicle. i started out by looking at subarus, then i crossed the river and looked at hondas. first i wanted a fit. i almost got a fit. then i test drove something else that took my focus off the fit. then i tested something else that i ended up not getting despite it being a hoot to drive (civic si). without further ado, i present to you, my SS brethren, Smokey the Bandit: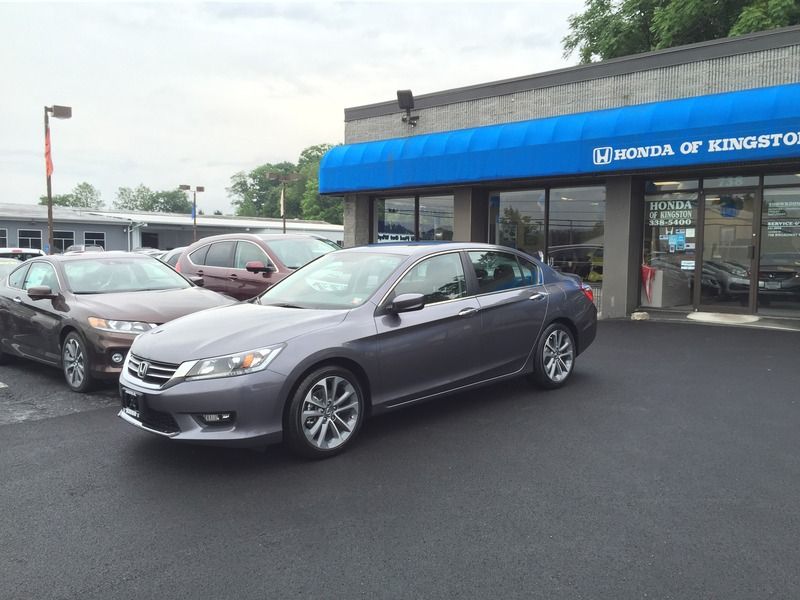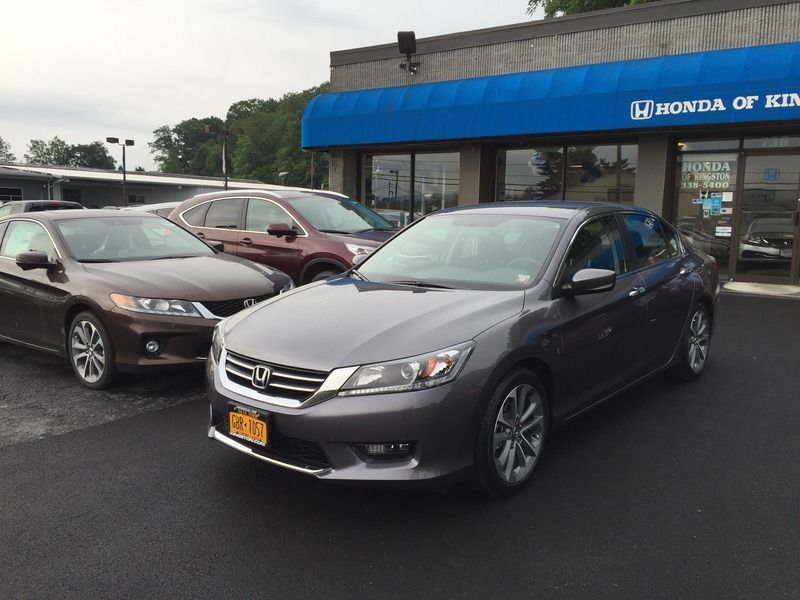 and...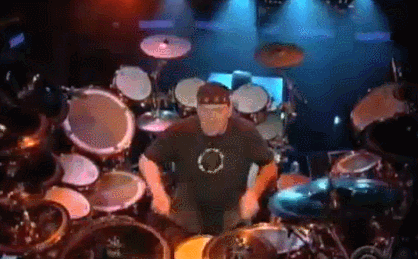 (Neil Peart on Drumrolls)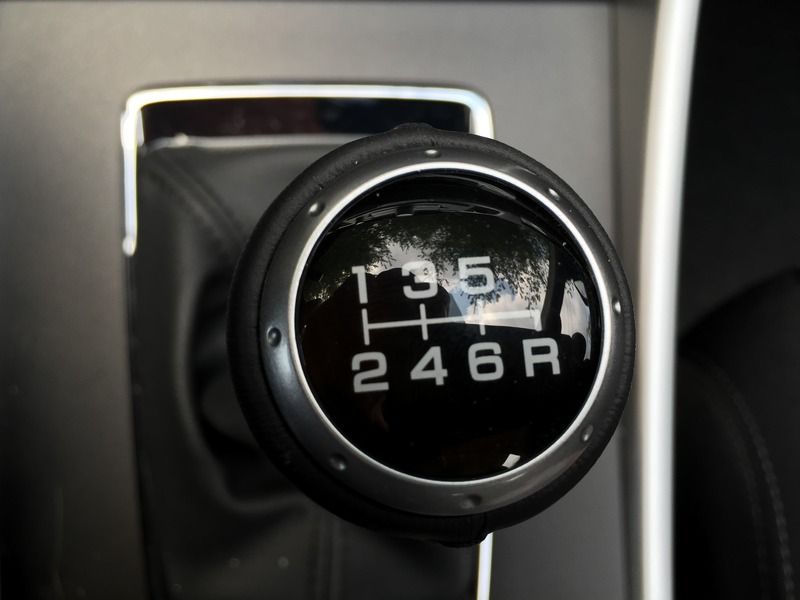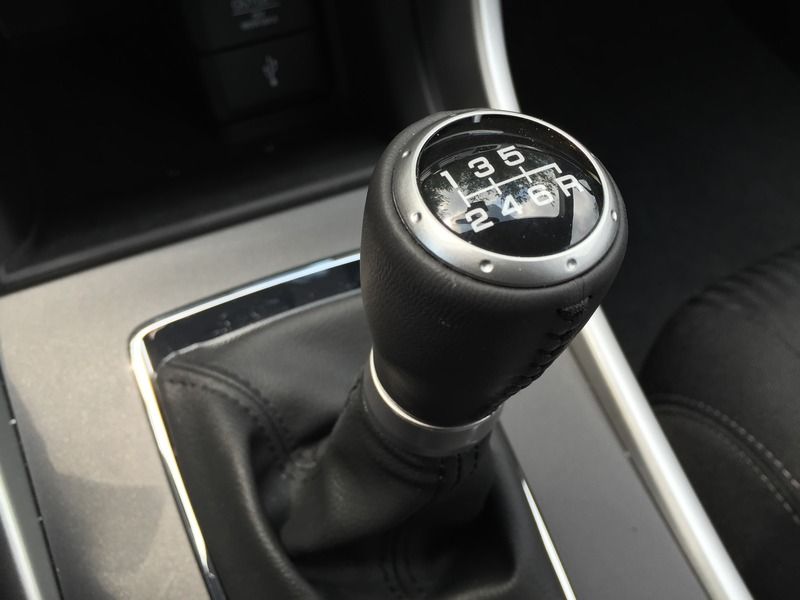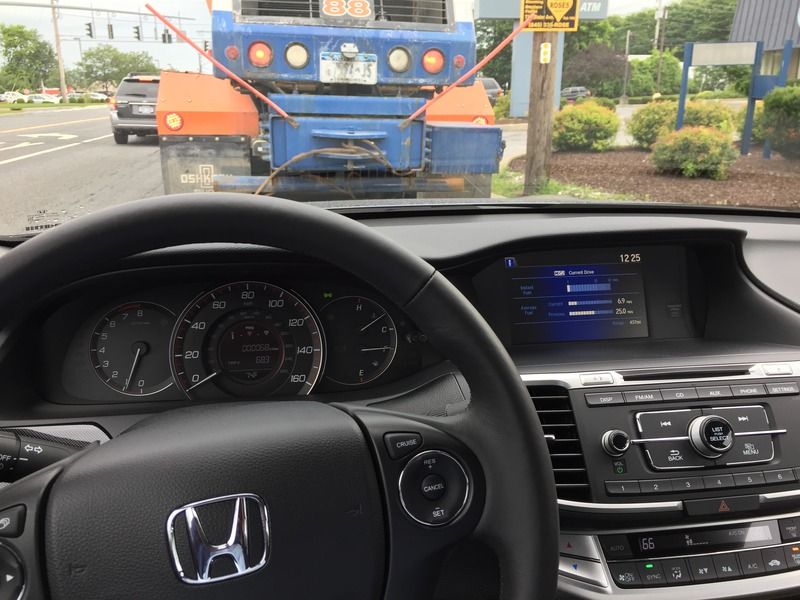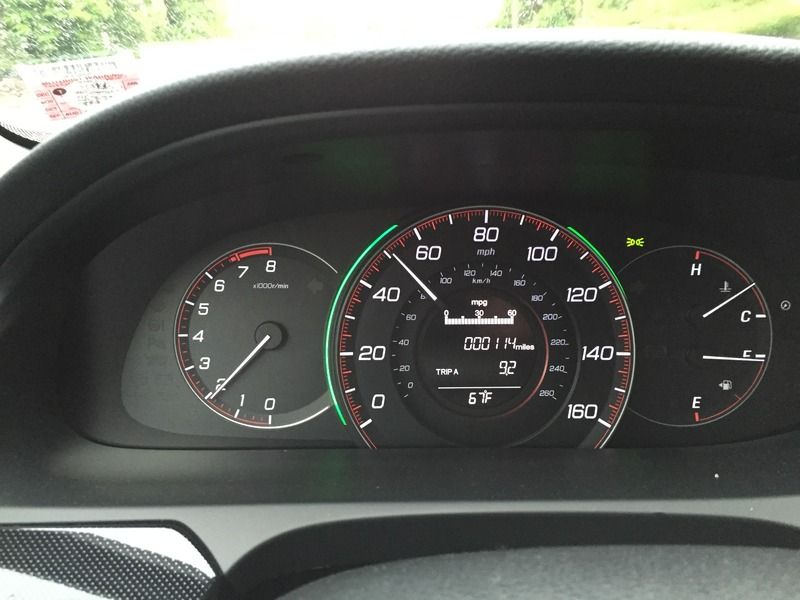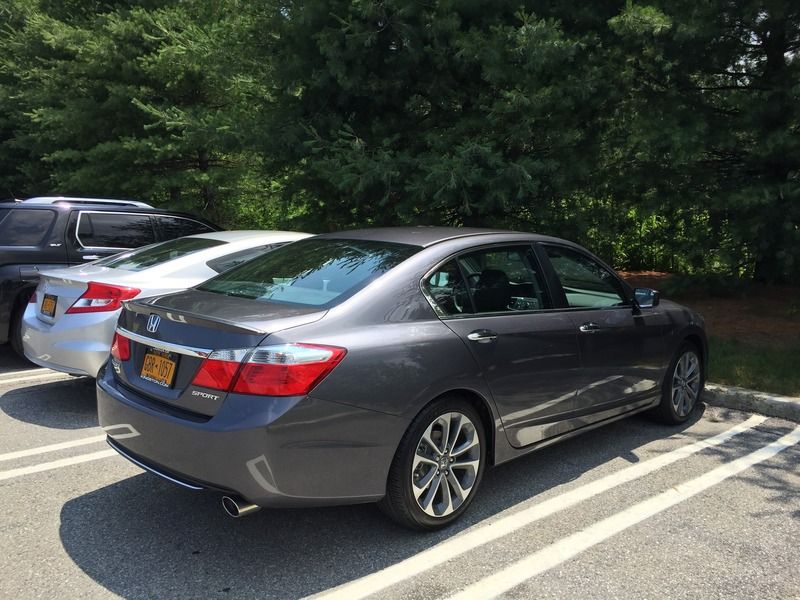 video of car being driven:
https://www.youtube.com/watch?v=C1UB306 ... freload=10
So long Green Lantern...