I had to say goodbye to my first car last night- a 97 Prelude

Here are a few pictures to remember her by:
5spd swap FTW: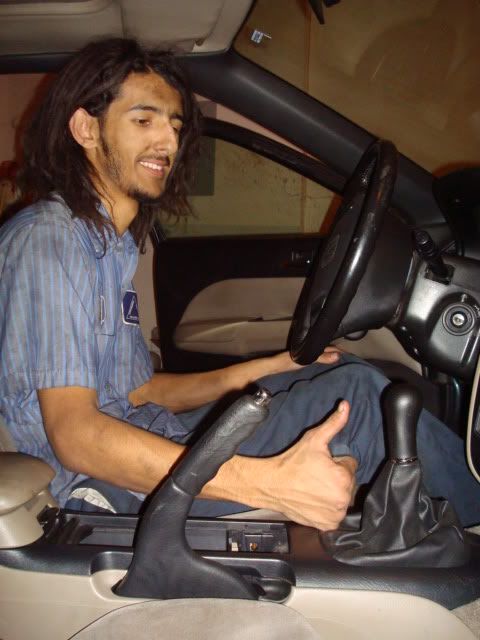 Read all aboot it here:
http://rompirates5spdswap.tk/
Good times...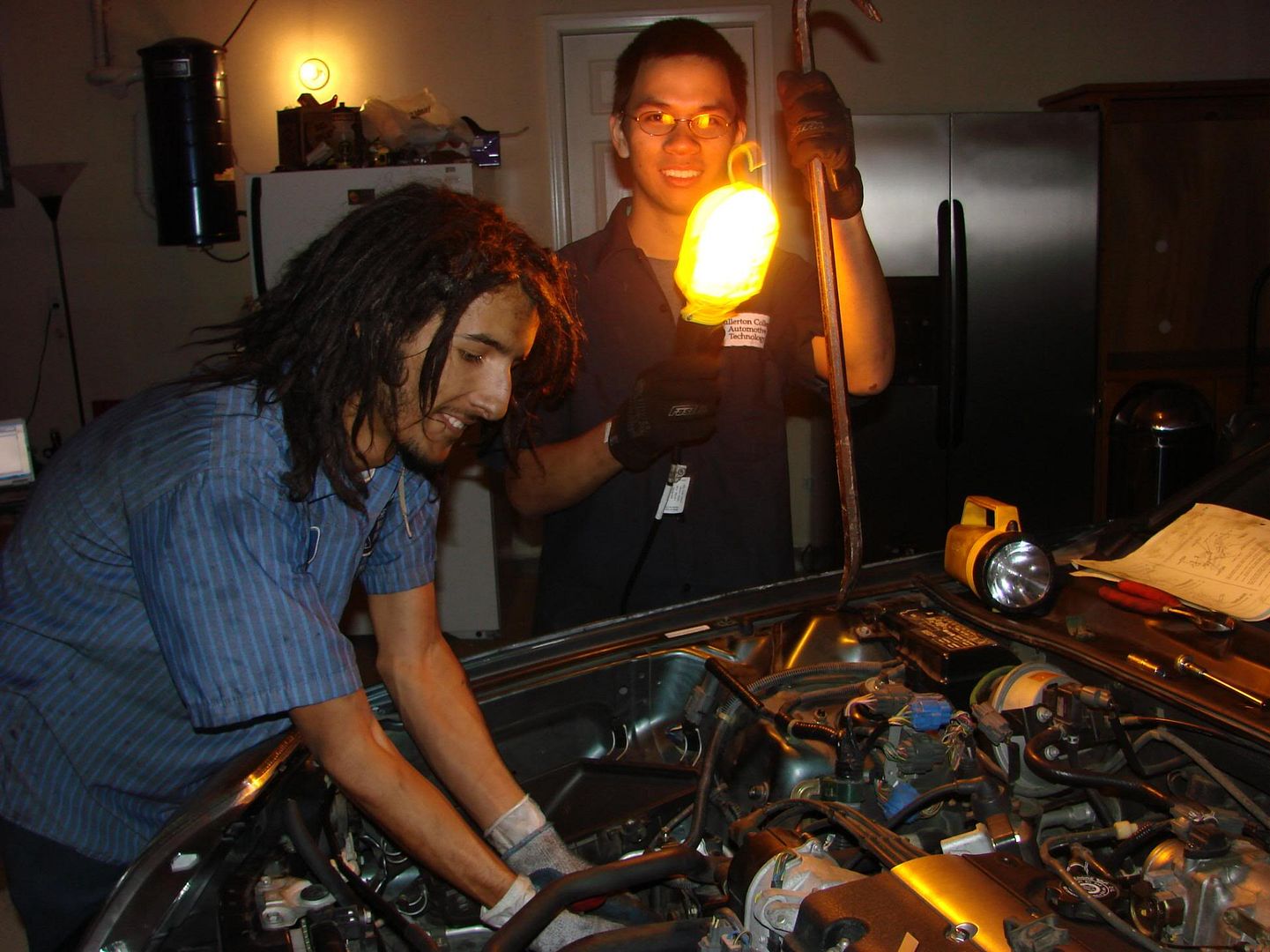 Broken sway bar bracket, just pulling into a shopping center!!: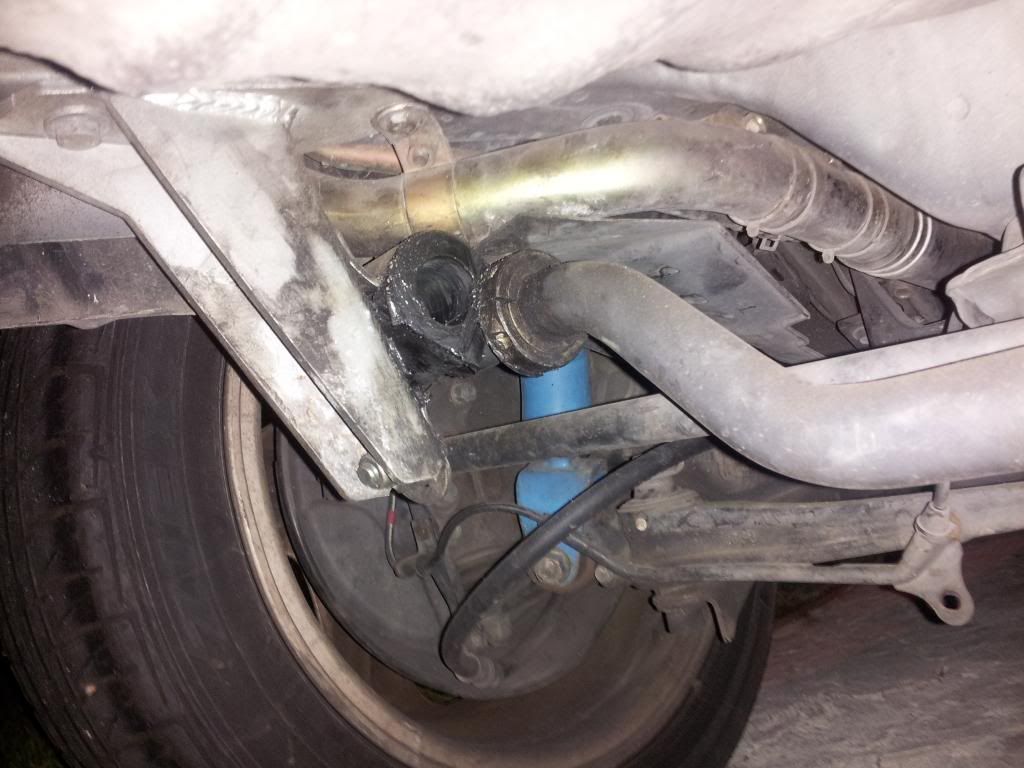 Side: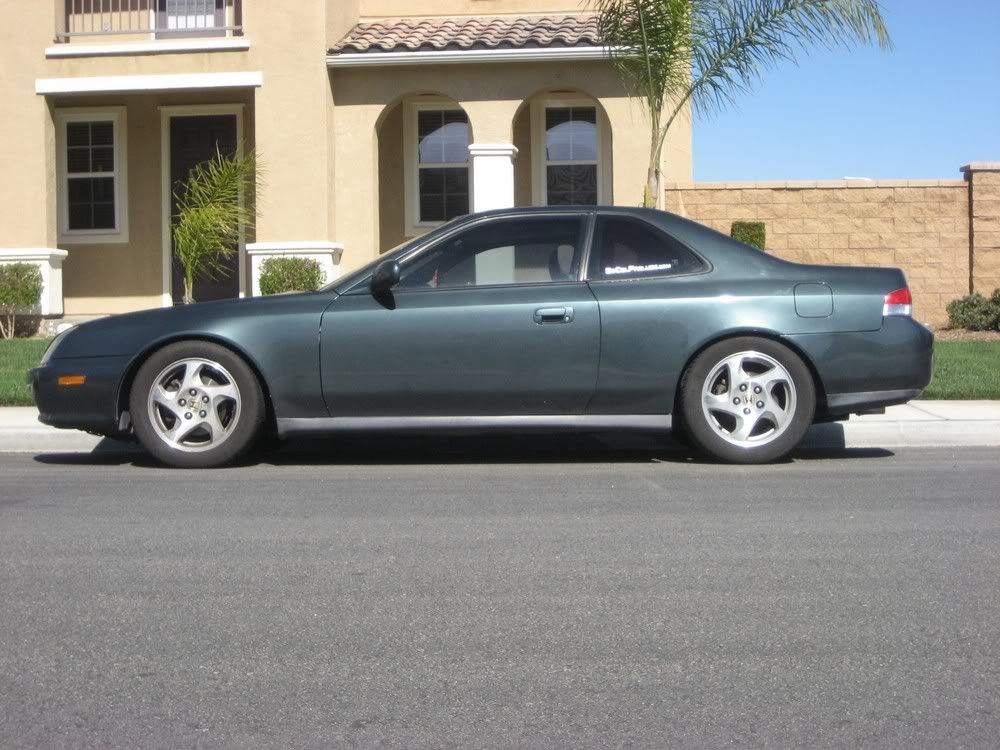 Goodbye old friend- you will be missed. 6+ years and you never left me stranded. I trust your new owner will take good care of you. The prelude is actually going to be exported back to Japan. She's goin' home!
Hello new car: