Original thread
here
.
Car: 1976 Toyota Celica GT. My brother bought it in 1986 and sold it to me a few days ago. It has ~230,000 miles on it. It's also been parked for the last 13 years.
Plan: 20R/22R "hybrid" motor (Google it) with dual carbs and a close-ratio 5-spd. I have 99% of the parts needed.
Expected difficulties: I've never done half of this stuff before.
It kinda resembles a ladybug with all of the rust spots on the hood.
Perfect for heel-toe.
This is the original 20R block that will be discarded.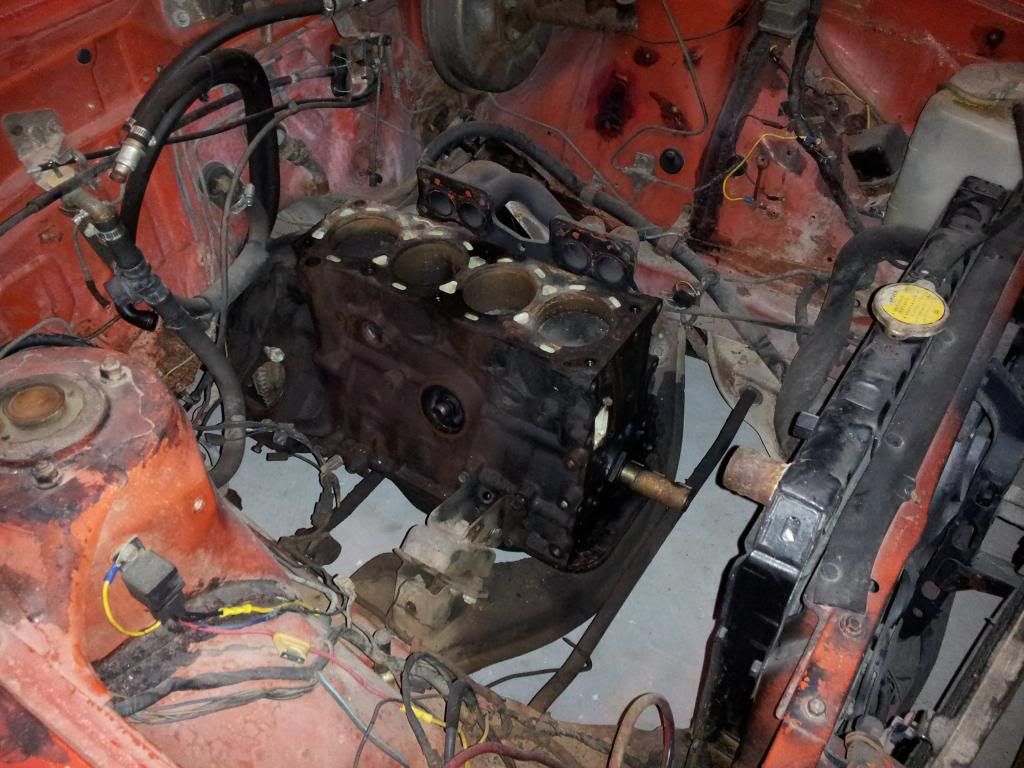 In the trunk we have a dead bod- nevermind...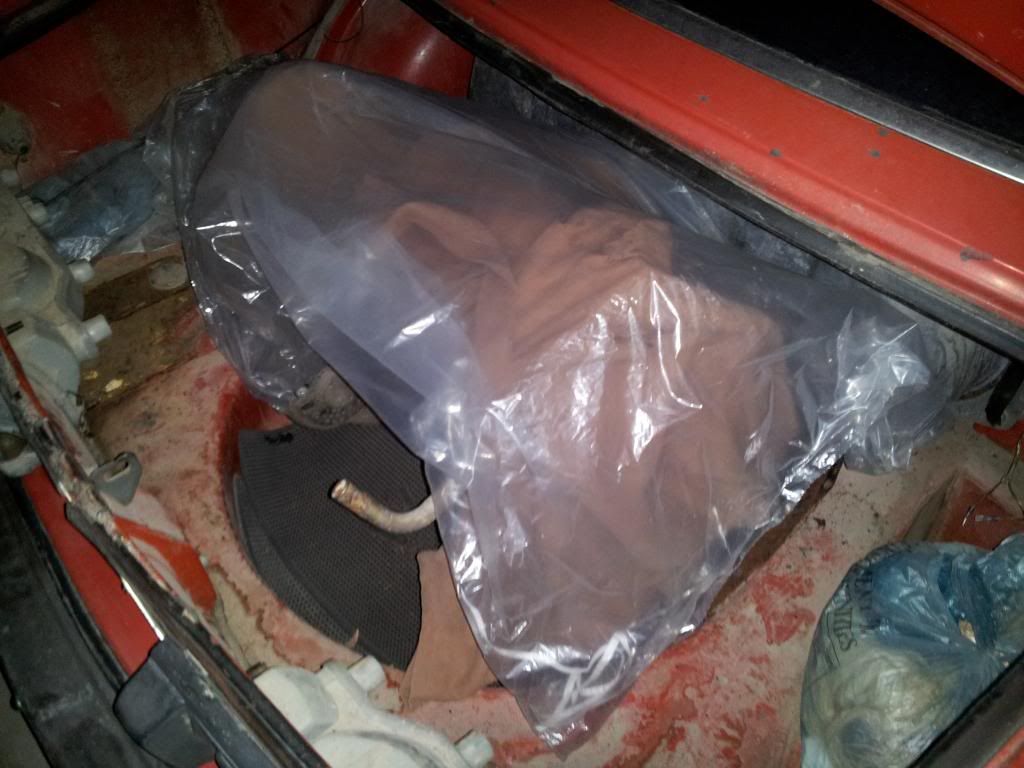 It's actually the 22R block that will be going under the hood.

The cylinder head and transmission that I'll be using.
Clutch.
Two cobbaraydas.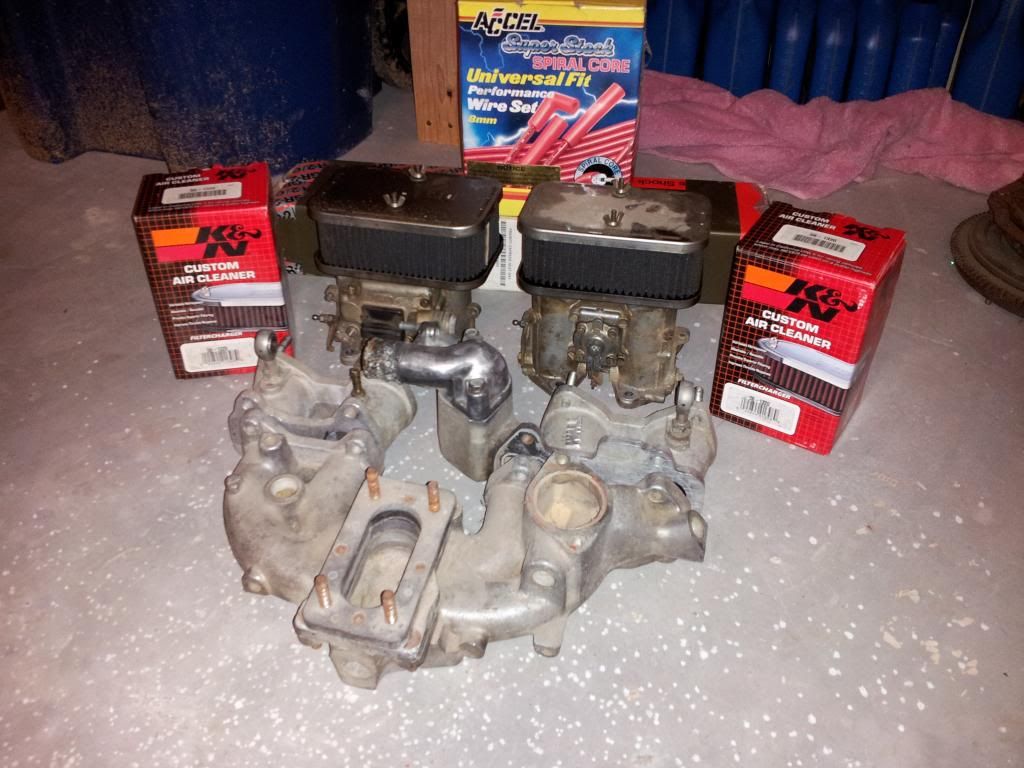 Gaskets for pretty much everything.
And I'll be doing lots of reading.