****EDIT***** Current pics on page 7.
So I've been in the process of moving and starting a new job recently. After a hectic week of trying to find an apartment, I've finally got a place to live and a car to drive.
I kept it in the dark in my other thread but I'm here to reveal my new ride. I also went out and snapped some mediocre pics today. I live near the water now so I may go out and take some better pics by the water at a later date.
2007 Impreza 2.5i Special Edition:
-173HP boxer four (sounds sweet

)
-AWD goodness
-Heated seats
-Power moonroof
-Fancy 1-piece bucket seats
-Automatic climate control
-Upgraded stereo
Pics: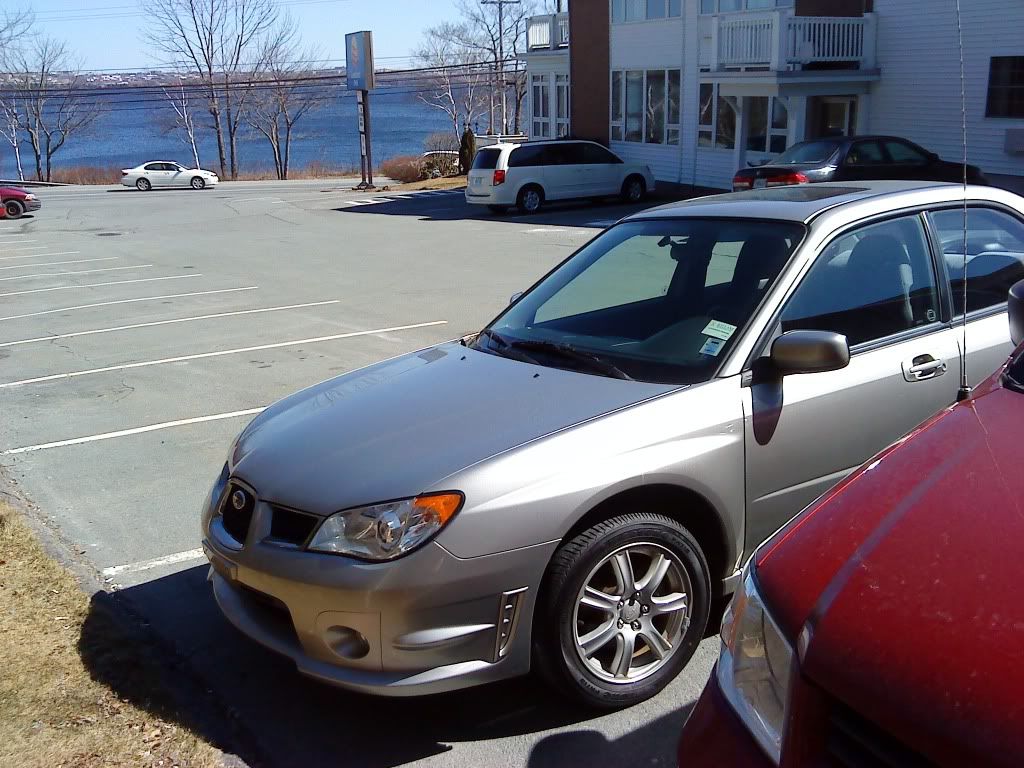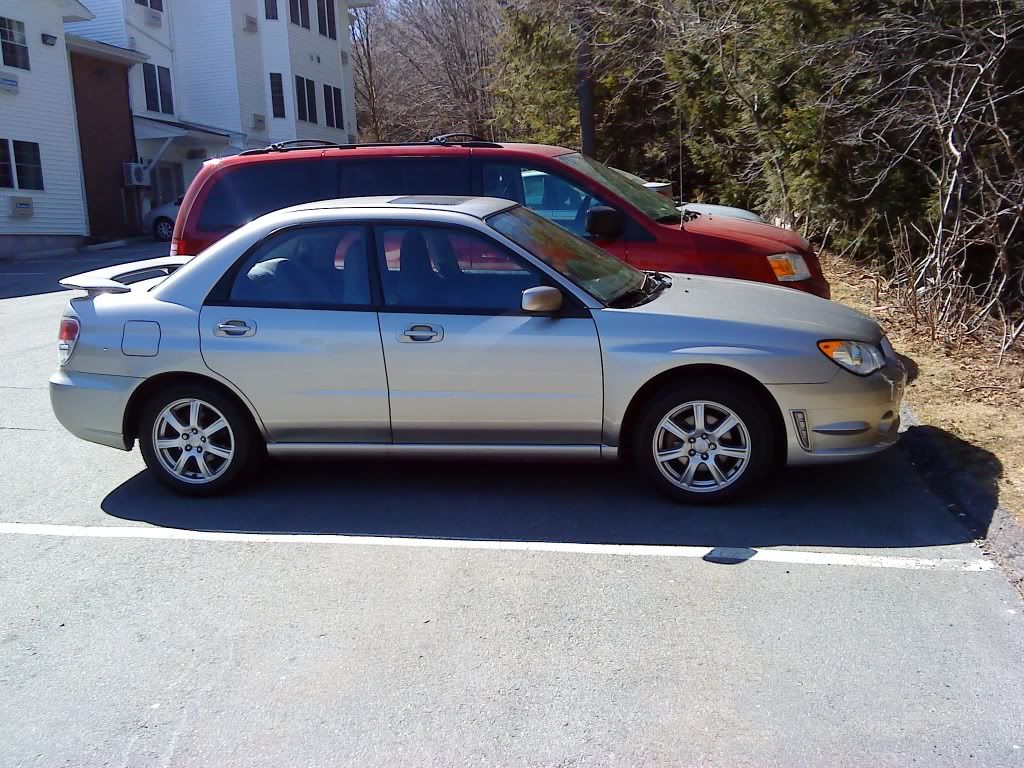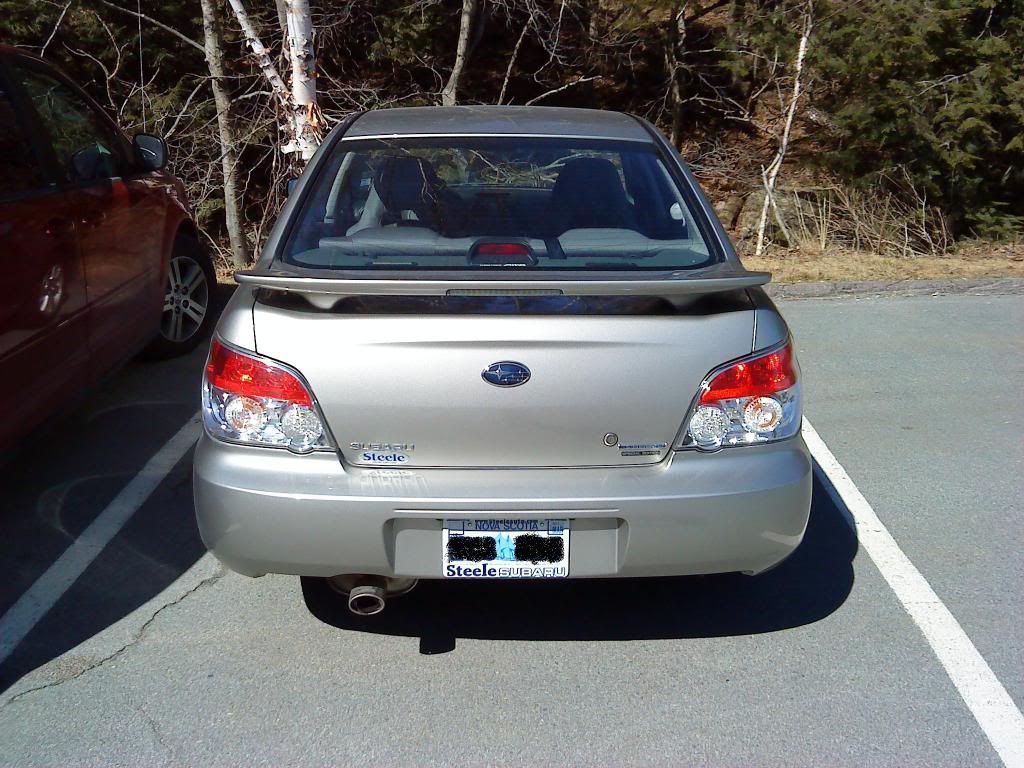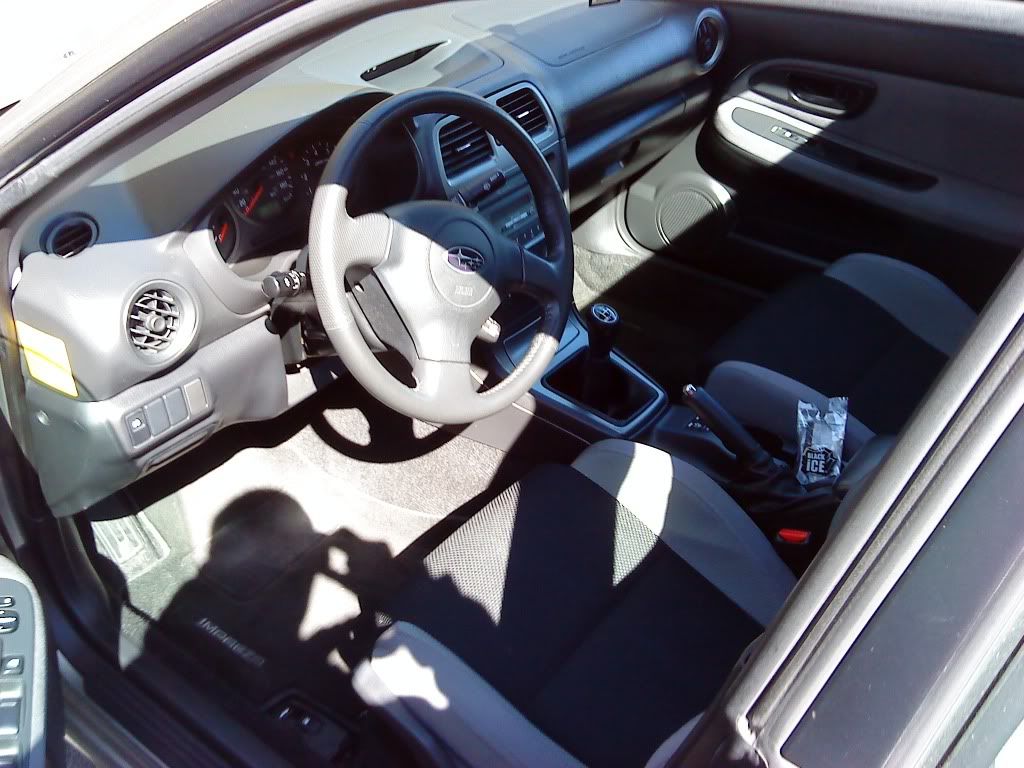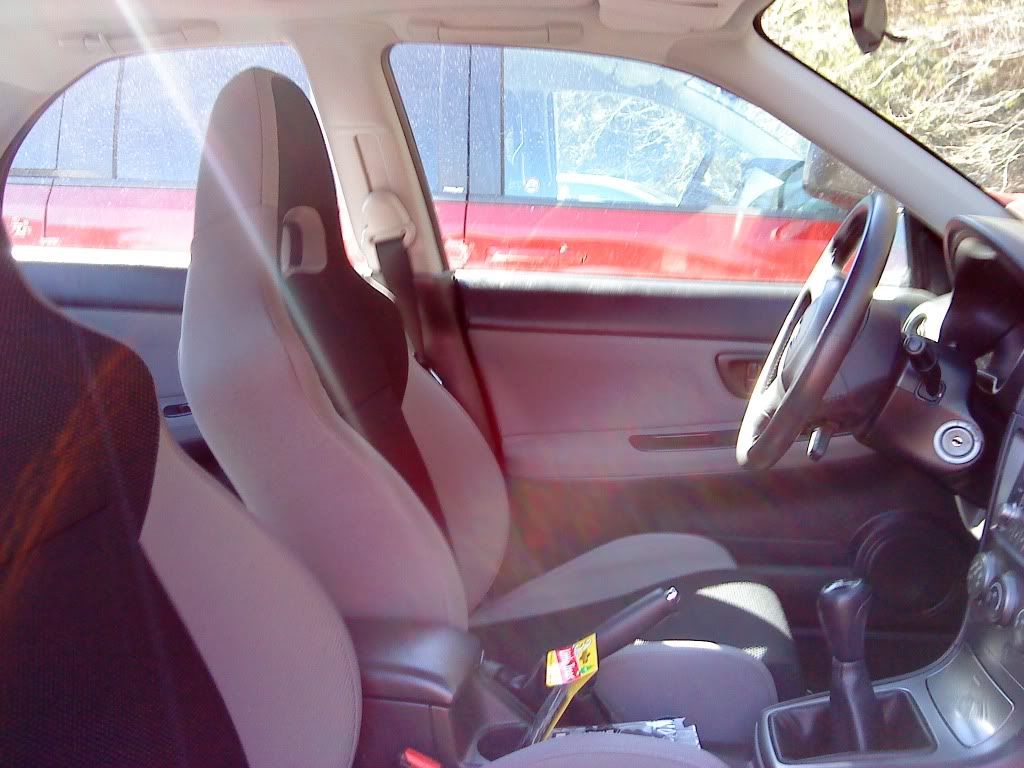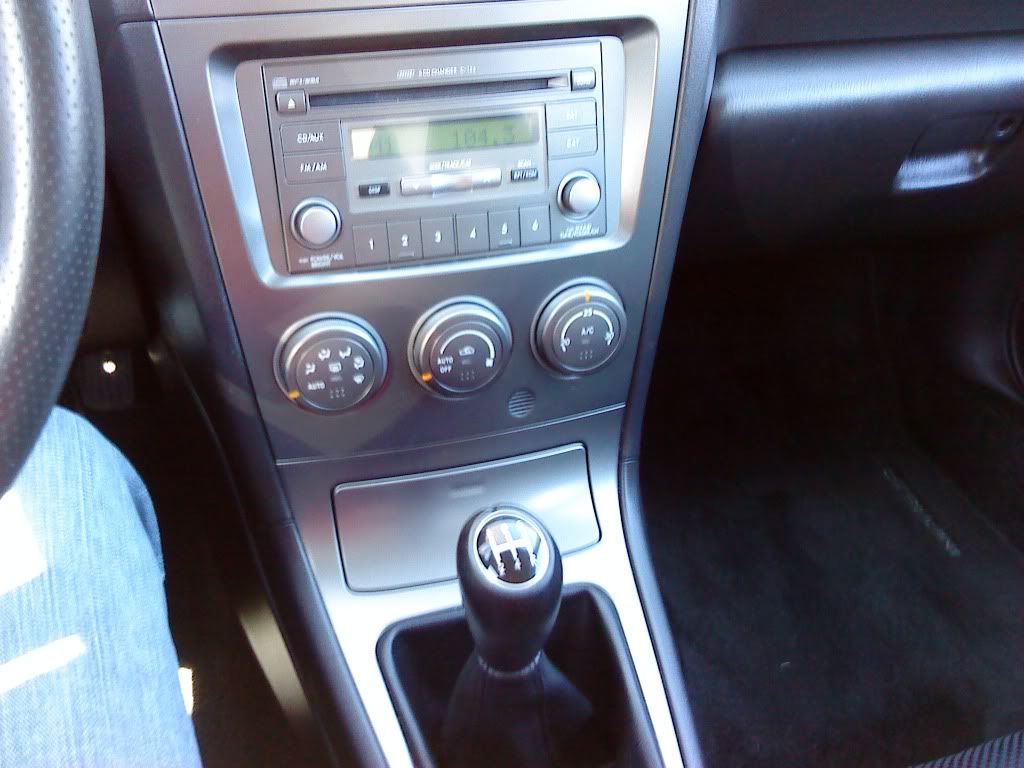 Moonroof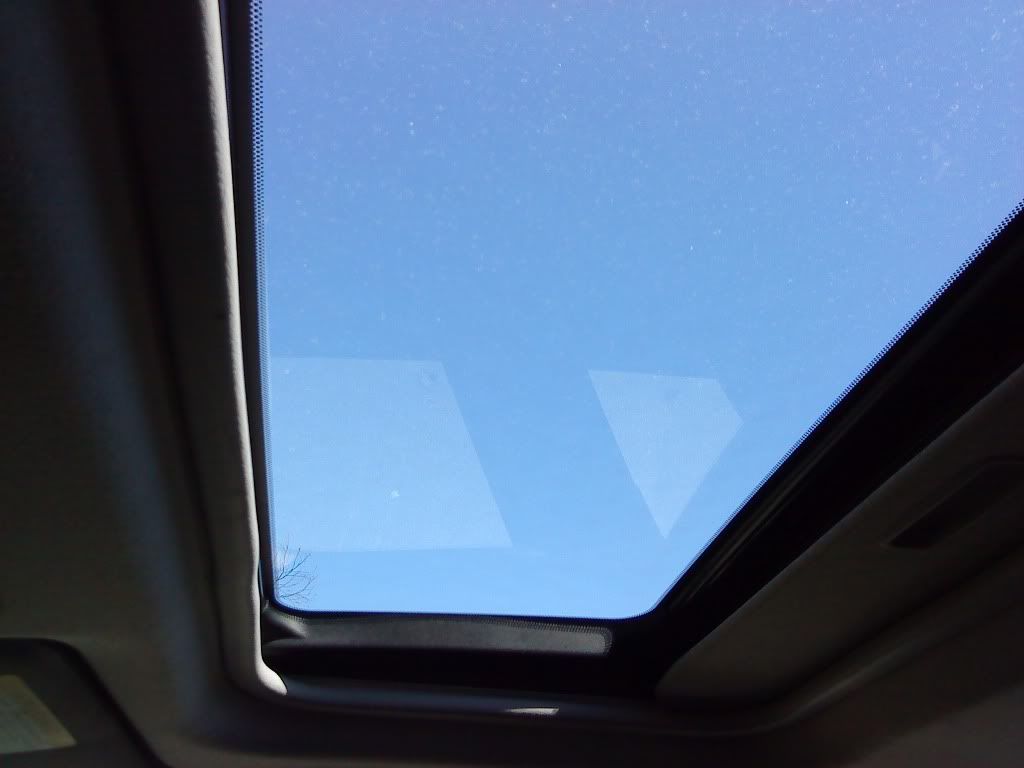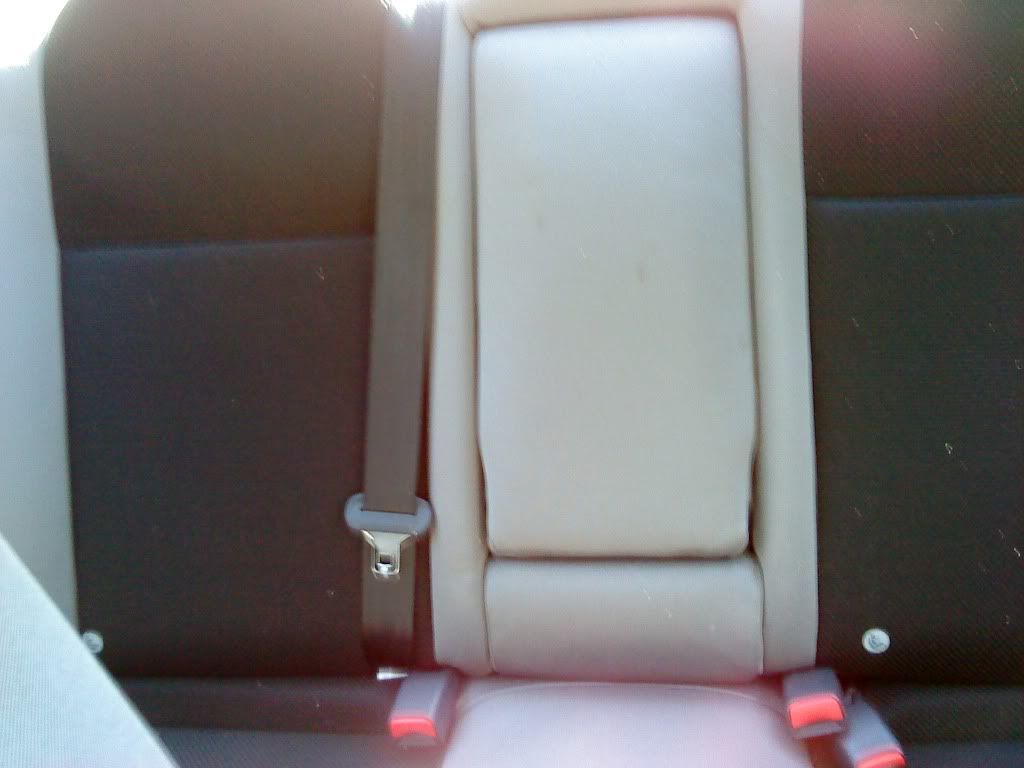 Heated seats