It took three long years of suspension, clutch, gear changes and tuning, then I finally did it.

Best pass was 9.79 @ 133.7 mph w/ a 1.380 60 foot.
On the 4th of July, a 100+ degree day here in SoCal, I was making passes for my NHRA competition license at AAA Dragway Fontana Ca.
A competition license is required at 9.99 et and quicker.
The vid has 4 of the 6 runs on it. First two (not on vid) are slow runs, then the moderate runs lifting early and 2 full passes are seen on the video

http://www.youtube.com/watch?v=ISMBSgMaWEM
My Camaro has a full interior, front and back seats, carpet, all steel body except the hood and is street driven, well some street. The drag strip is more fun and safer. Lets just say it's streetable, licensed and insured.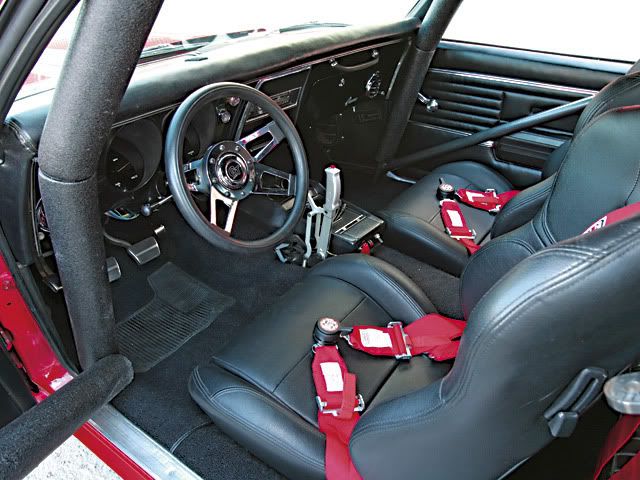 ---Bill.