Well, there's more pics where these came from but here are most of the highlights. I took the pics with two cameras, so it jumps around a little but it's in order for the most part. EDIT: they're pretty much in REVERSE order the way I have it posted. I'll update with edited commentary for most of the pics and videos will be added later.
John likes
John seeks revenge
Kevin prepares to thrash John's car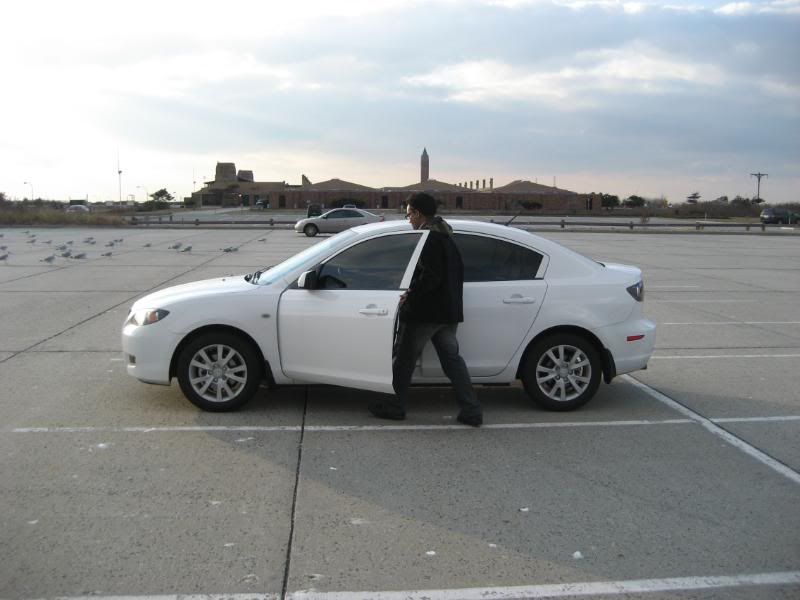 John realizes he's not in his car
John takes the Black Bull through its paces
Rob with a commemorative Jones Beach dumpster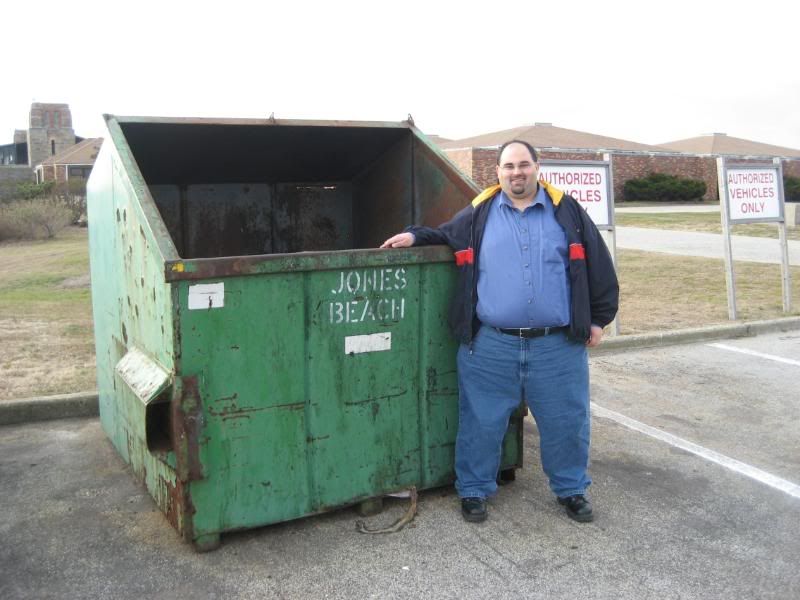 Kevin guards his missing Mustang emblem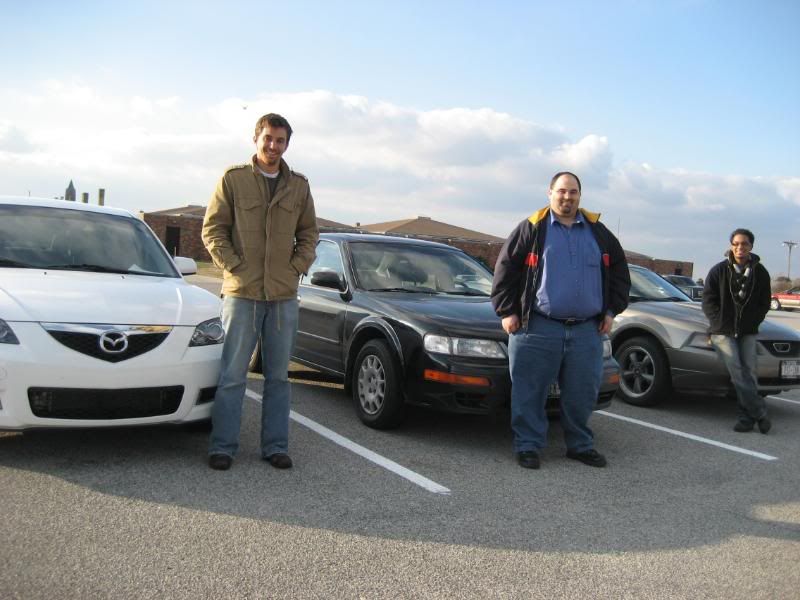 Wanna race?
Kevin to John: Uhh.. Maybe this isn't the best place to park
John shows Kevin how to unlock the ignition (all 3 of us had locks but they were all different)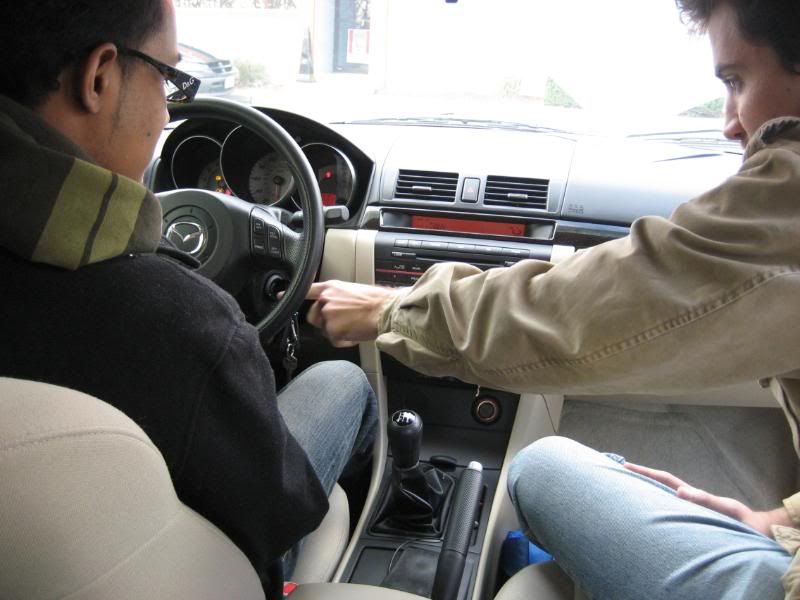 John shows Kevin how to hack into the information center
Kevin digs John's Mazda 3
Hooter Girls
Rob and Kevin
Kevin and John at Hooters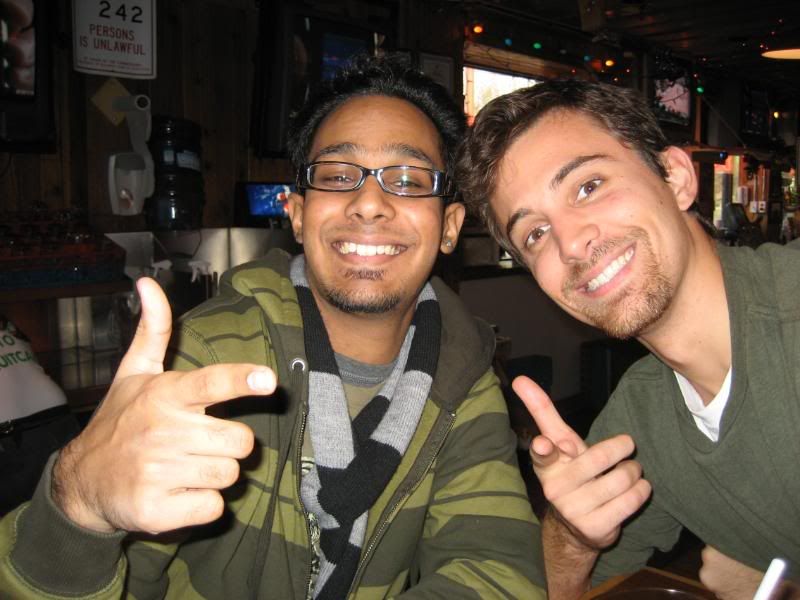 Verrazano Bridge from the Belt in Brooklyn on the way to Staten Island
Kevin (NonChalant), John and Rob
Funky Bird
The Three Musketeers and the Sea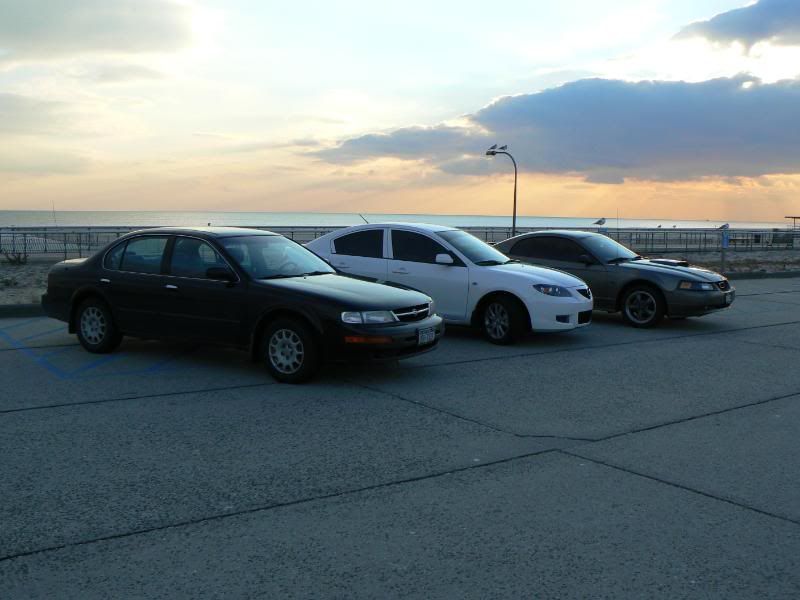 damn corolla ruined the shot!
I'll pass
John finds out what these things are for
Jones Beach Theater
Had to zoom in on this to see what it was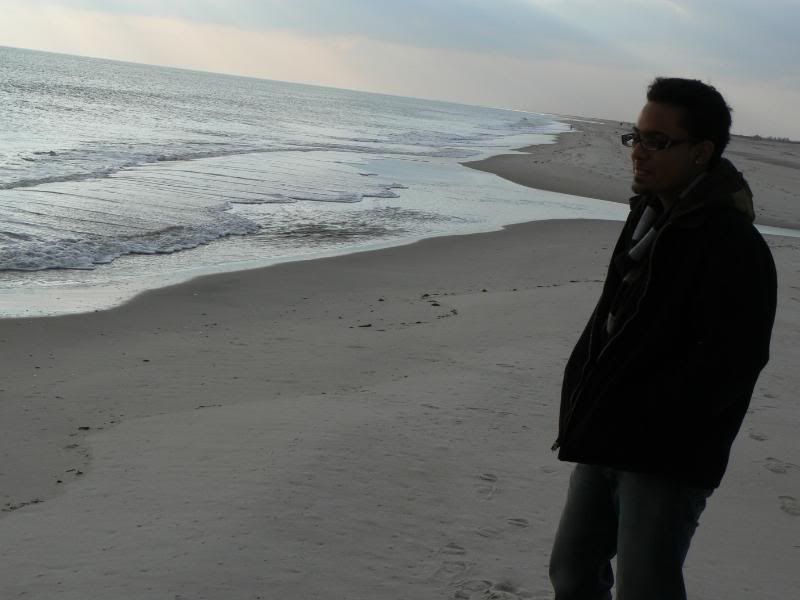 weird tower thing at the roundabout near the wantagh parkway
a river runs through it (the beach)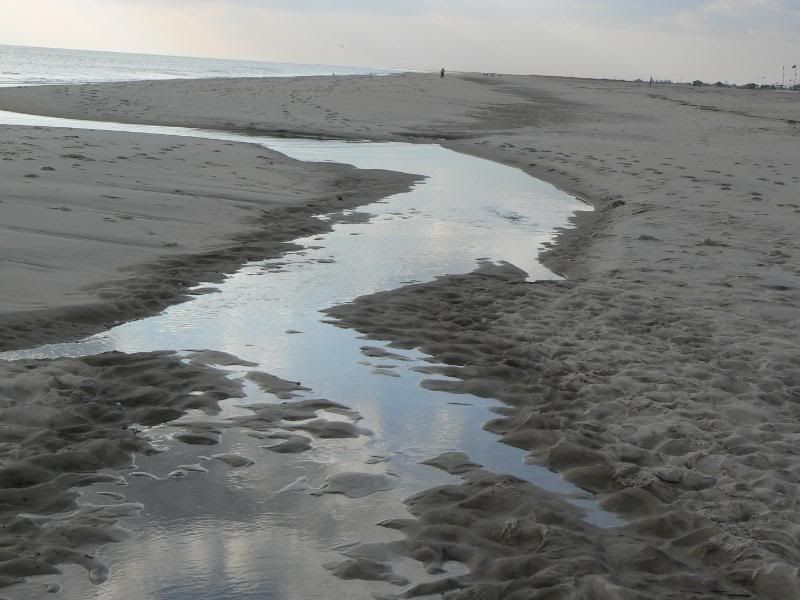 John's motto: Strike a pose
Kevin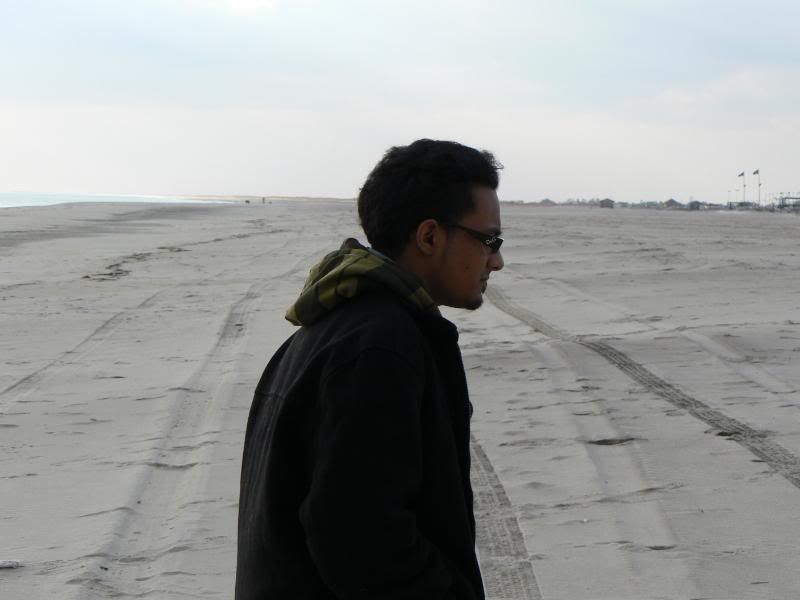 still don't know what this monstrocity is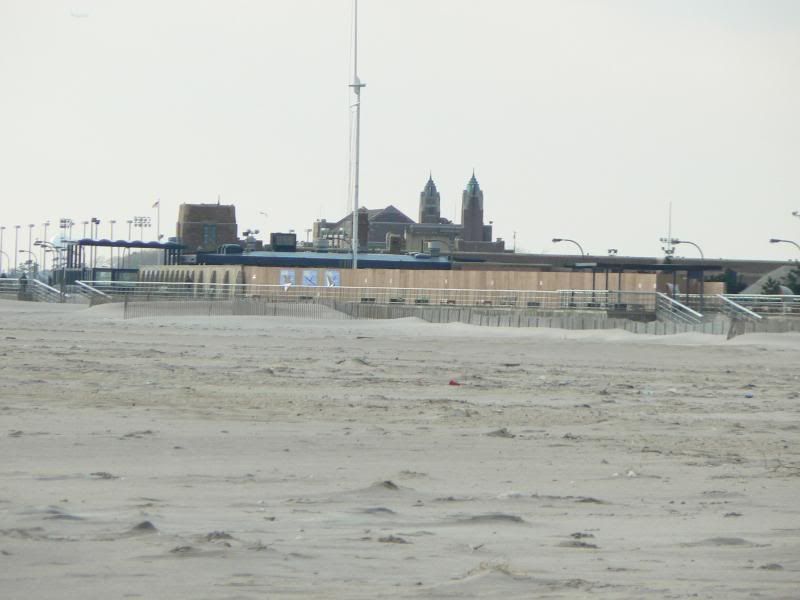 God, is that you?!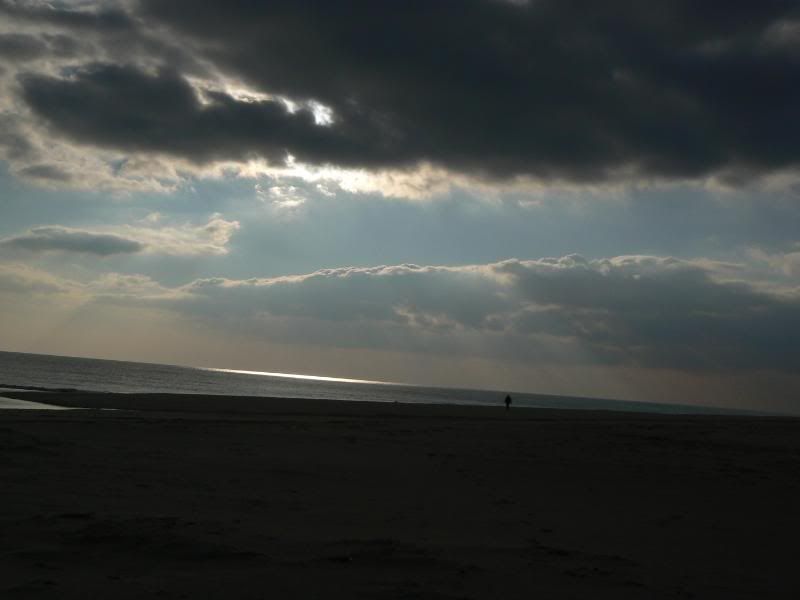 John and Kevin enjoying Jones Beach
Weird Chinese couple with the G35 and a nice camera
We were wondering what these things were for. Looks like a giant periscope, but from where is it coming?
Boardwalk heading east
Jones Beach Boardwalk
We had a hard time telling what car this was from where we were close to 100 yards away in the other parking lot so I zoomed in on it with camera #2