Going in the same direction as the "Post a picture of your shifter!" thread, post a picture of your pedals here!
After all, its the shifter and pedals that really separate our cars from the autos, interior-wise.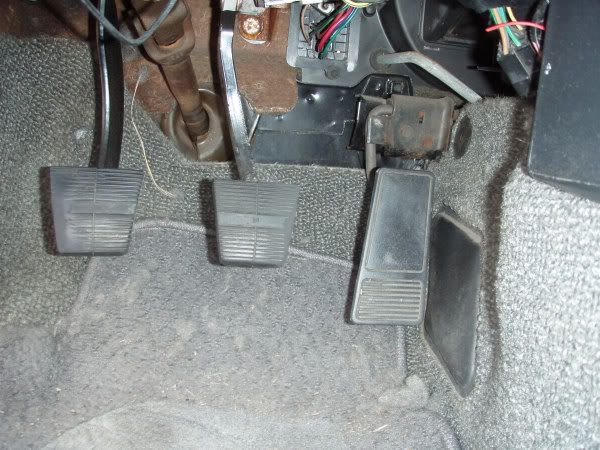 That's mine. The clutch, brake, and gas are all pretty close together. There's maybe an inch between each of them. It makes it great for heel-toe, but if you're clumsy or if you have big feet you can end up pressing clutch and brake at the same time.