As many of you know, Tony came down to Austin last weekend...
I got my rifle ready and leveled the scope.
Tony shoots his Remington 870.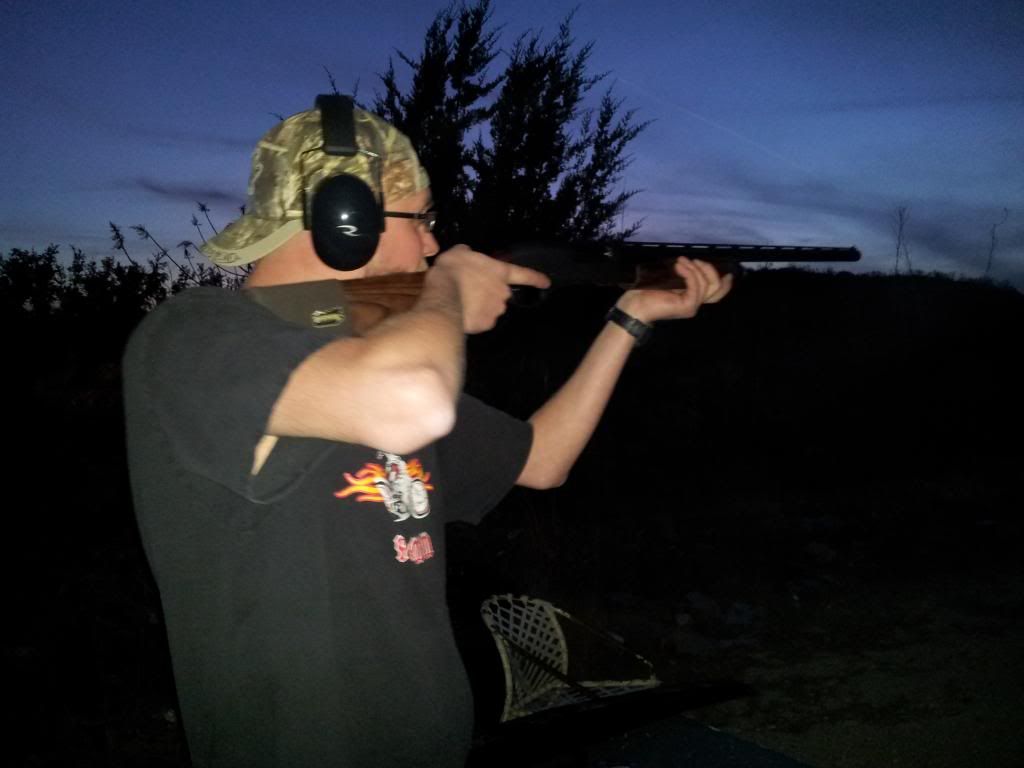 The result of getting my scope zeroed in.
Pizza time!
Jack chillin'
There is a video that goes along with this picture that I'll upload a bit later. Hilarity ensues.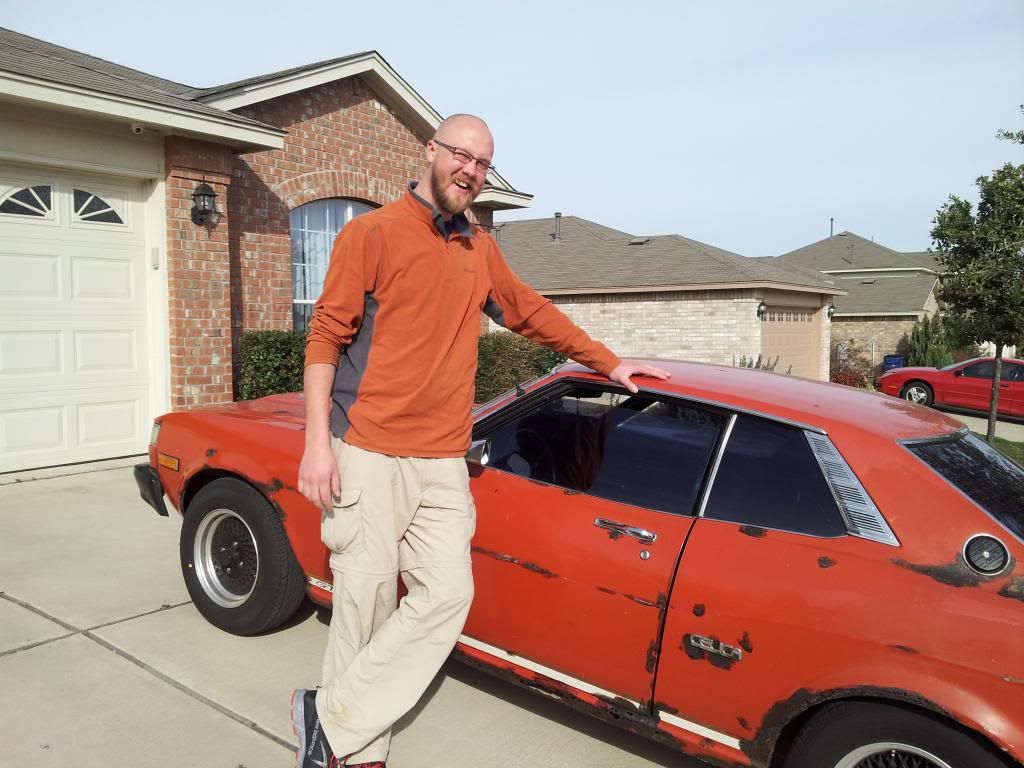 Where are all the pictures of me? Well, there aren't any. I was having too much fun to care. Maybe next time...