Anyone notice how big center consoles are getting? Especially in FWD cars?
I took a look at a VW Golf Sportwagen today. A nice car, seats were perfect, dash was nice. Car was just absolutely beautiful and put a smile on my face. I then put my foot on the gas and noticed my leg hit this massive center console right next to the shifter. I have a few friends that have the MK3 Focus as well and the same thing happens.
Anybody else noticing this and how are you getting around this. I miss ideally having no center console like the old bench front seats...but you can't really get those cars with a stick.
Here are some examples: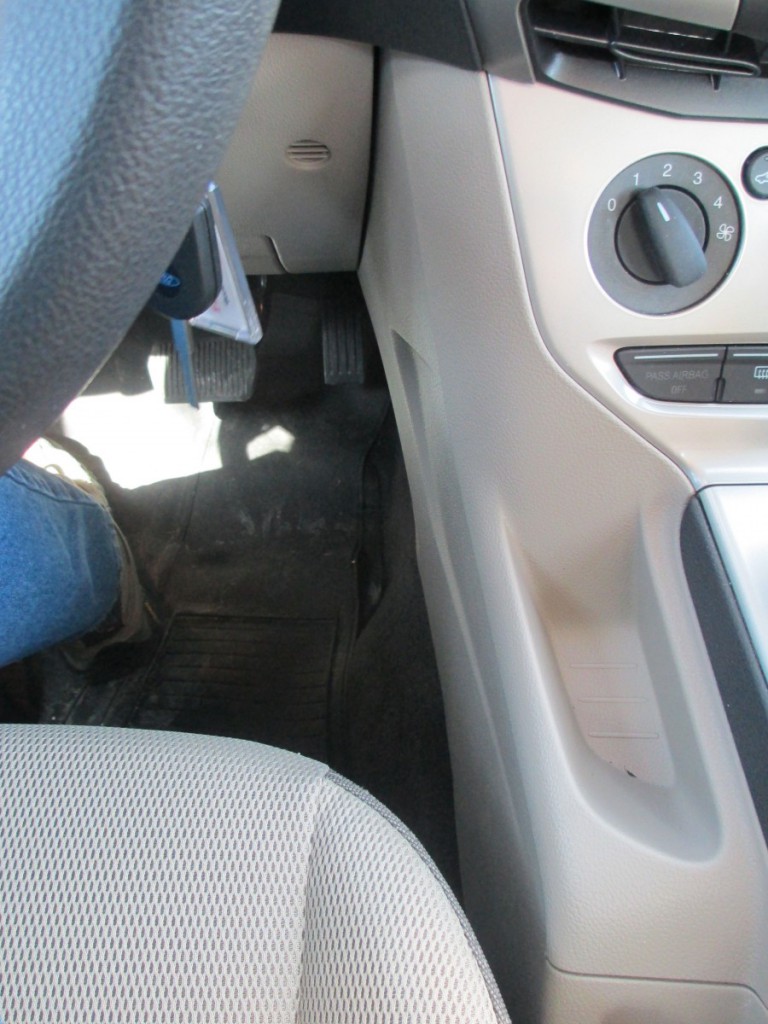 Not mine