1974Alfa5spd wrote:
Disregard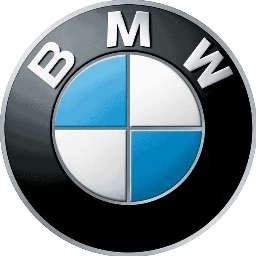 Acquire
The day I can buy an AMG with a stick shift, I'll get back to you.
theholycow wrote:
The BMW was quiet, comfortable, handled perfectly, braked wonderfully, and accelerated nicely.
This is exactly what I experienced with my test drives. I put my prejudice of *not* wanting to drive a prick-mobile to bed as soon as I realized that it really was a hell of a car. The status-seeking assholes may have followed, but before that happened the car earned its 'ultimate driving machine' status of its own volition. I could give two shits to anyone who thinks I overpaid/sold out/what-have-you because of the car I ended up with, but I bought it because it's the best I could get for my money, and it's the best vehicle I've ever owned.
And Alfa, I'm new to the bimmer community, but I'll try to promote nondickishness as best I can